Before starting this article, we decided to present you some of the same type of games like Block Strike. We thought this would save your time.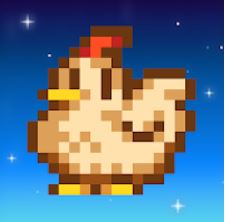 Stardew Valley
Platforms: PC, PS4, Xbox One, Nintendo Switch, iOS, Android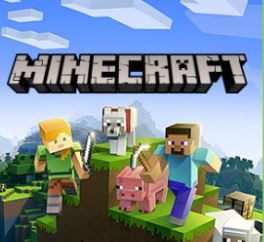 Minecraft
Platforms: IOS, Android, Xbox 360, PS4, Xbox ONE, Nintendo Switch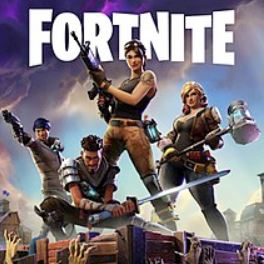 Fortnite
Platforms: PC, PS4, Xbox One, Nintendo Switch, iOS, Android
Let's discuss this game. Block Strike is a simple FPS(First Person Shooter) game developed by Rexet Studio with pixel graphics effects. Probably, you should know about Minecraft. Block Strike also the same type of game but, you can gain a completely different experience. This is a shoot and hide game with a simple block environment developed by developers. This is simple yet exciting to play.
10M+ downloads
4.1/5.0 Google Play rating
Nearly 100MB app size
Compatible with Android 4.1 or later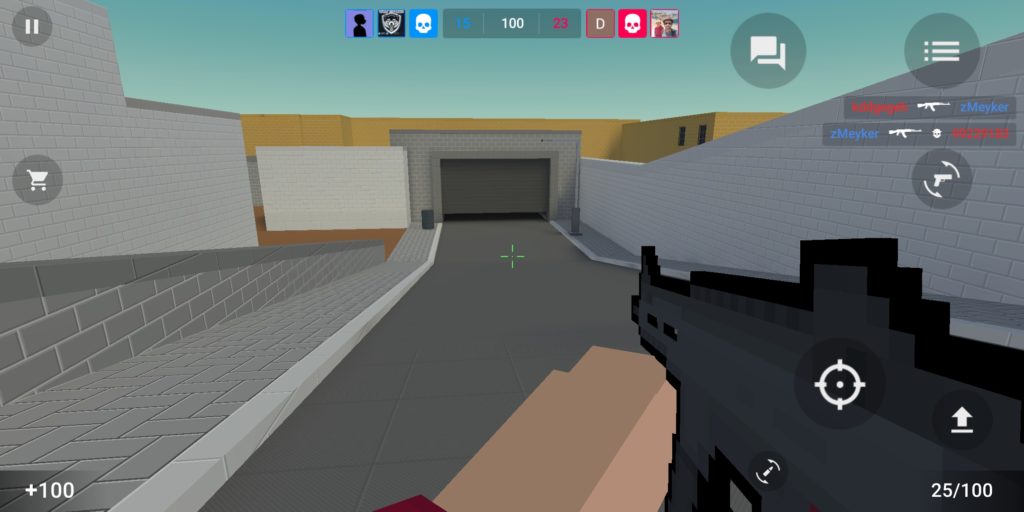 Main Features of the Game
Free game bus contains advertisements.
15 different game modes.
60+ game maps.
Can change the skin of maps.
Tutorial in the beginning.
High-end device will promise smooth game-play.
Watch the following video for the beginner game play of Block Strike. There you can get a brief idea of the game.
Maps
There are more than 60 game maps. Developers are updating these maps regularly. You can choose small and larger maps according to your desire. Larger maps are excellent when playing with friends.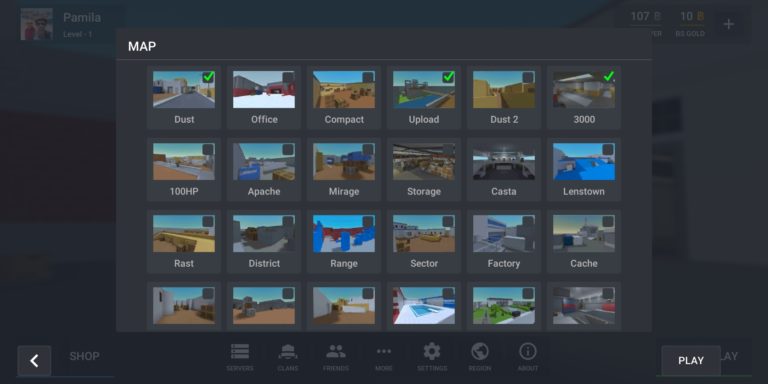 Game modes
There are plenty of game modes in Block Strike. Some of them are Team Death Match(TDM), Gun Game, Zombie Survival, Hunger Games, Death Run, Surf etc. In TDM you have to kill other group's players. Zombie Survival is interesting where you have to prevent by infecting from zombies. Most popular game modes are Bomb and Bomb 2.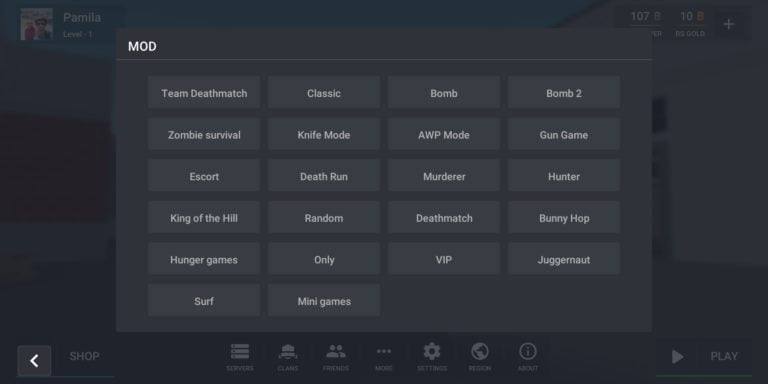 Simple Guide to Block Strike
First, choose the Map and Mode and Server. Give your consideration when selecting a server because some servers are lack of players. It is better if you have an internet connection when you are playing. But not essential. Having a High-End device is perfect for smooth gameplay. Let's move on to the basics of the gameplay guide.
The control system of Block Strike is very easy. On the left side of the screen, you can move the character. Right side, you can fire, aim, reload, and change the gun. Here you have to be careful. You can practice 4 finger gameplay for a better result.
In the default gameplay, you will have a UMP 45, Glock, and knife. These can be upgraded later through the shop.
Extra Facts
PC game-play
You can play Block Strike in your PC simply by using an emulator. You may think it is easy to play. Definitely yes. Because no battery runs out, no heat, and no phone calls. But playing on a mobile phone will give you a better experience. Smooth controls and exact game-play feeling that developers want to provide you with.
Permissions
You should aware the game requires permission to your device's photos and phone calls. Probably there is a question on that.
Highlighted Comments from Users
There are several game-play crashes in some devices. Some updates were not working in some devices well.
Some players were kicked out of game due to cheats. But they insist they never did any cheat.
Some players are isolated. Main reason is the game server. Some severs are lack of players.
Are you going to try Block Strike? Comment your experience below.