Have you ever played Clash of Clans or Boom Beach? Probably yes. Blaze of Battle is also somewhat the same as those types of games. But not a copy of those games. Blaze of Battle or BoB is a great interactive game. We can see different features and different player experiences. The main thing to do is to build your empire, train troops, and go to the battle. Your powerful city and troops must be able to successfully face the millions of players around the world. You can't be a pro player withing several days of weeks. This game must be played for a long time to go to its top. If you can spend lots of money, it won't take a long time to reach the top. Blaze of Battle guide and other features also presented below.
1M+ downloads
4.1/5.0 Google Play rating
Nearly 250mb total app size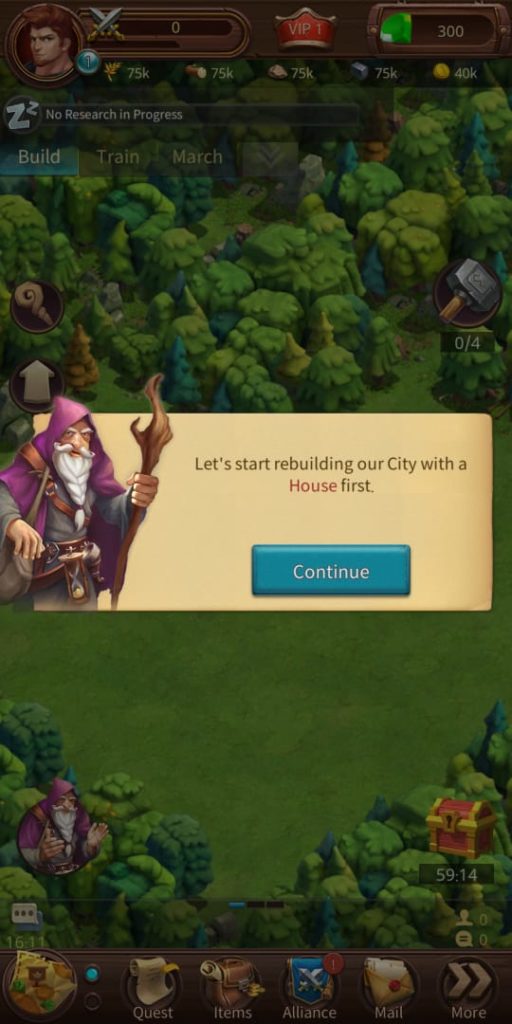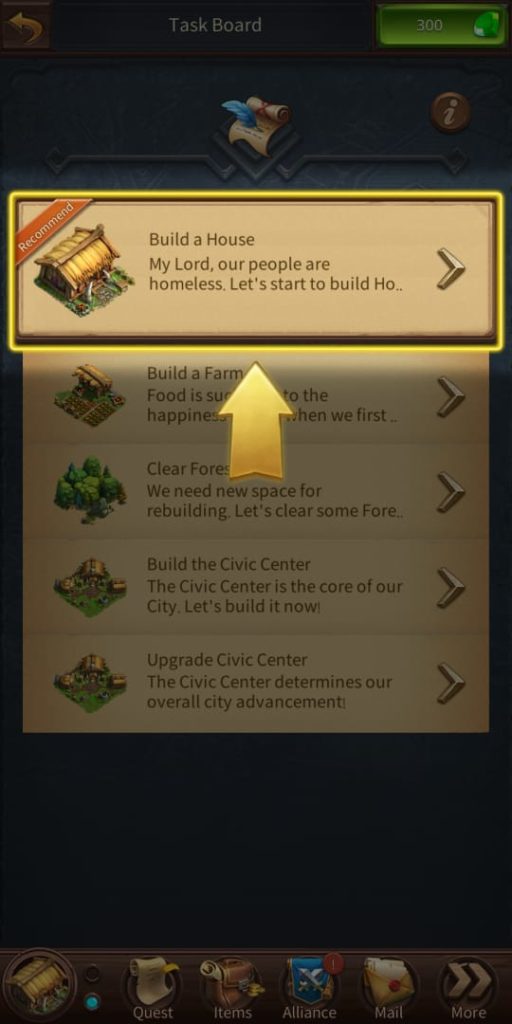 Blaze of Battle Buildings
Managing buildings is essential in this game. There are several types of buildings for different purposes. Upgrading these buildings is the main target if this game. The output of these buildings can be increased by upgrading. You have to be patient until these upgrades are finished. Or else you can spend money to speed up this process.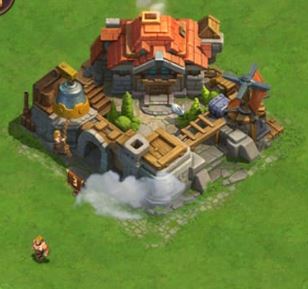 Civic Center
Civic Center is the heart of your base. It costs lots of resources to upgrade rather than other buildings. You can increase dispatched knights, march size, and alliance help by upgrading Civic Center.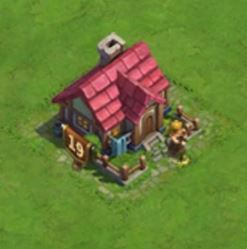 House
House is the place where gold is produced. It produces gold 25/hr in the beginning. And capacity is 2000. You can increase the capacity and rate by upgrading the House. Level 31 House produces gold for 12,500/hr and has a capacity of 1,300,000.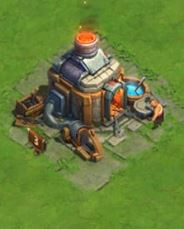 Blacksmith
The place where equipment are created. By upgrading you can increase the forging speed of equipment. Level 31 Blacksmith forges equipment in 330%.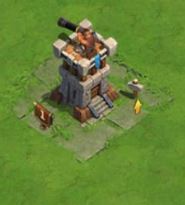 Watchtower
The watchtower gives alerts of incoming attacks. By upgrading, you can receive more detailed information. The basic watchtower only gives information about incoming attacks. Level 20-31 watch tower shows all the attackers' boost types.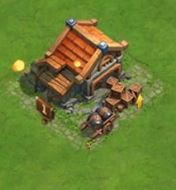 Storehouse
The place where resources are stored. It protects the resources in an attack. Mainly it protects food, wood, stone and iron.
Blaze of Battle Guide
Blaze of Battle is a simple game, but you must use tricks and tactics to play this game. Having proper knowledge of enemies' bases is important. You are not playing with bots, but with players like you from around the world. The experience is amazing once you get an alliance, and make some friends. It takes some time period to get used to it.
Do necessary upgrades to your base.
Make long time upgrades at night.
Customize your city with your own tactics. Observe other players' cities. Find a better way to defend your city than other ones. It comes with your experience. So don't worry too much about that.
Create a large army with great skills. Defending and attacking must happen consequently. So that your army must be powerful. A well-organized city with a poor army is useless.
What We Like and Don't Like
1. Complicated
Unlike other same type games, this game looks somewhat complicated for first-time users. There are lots of Buildings in this game. All of those buildings must be operated from the beginning of the game. As an example, let's take Boom Beach. There are only a few buildings in the beginning. Other buildings are added later. So that players do not confuse.
2. Requests several permissions.
Contacts, locations, phone, and storage. Really? Why this game needs contact permission? That is the main doubt for every user. Every user needs to maintain privacy for a certain level. So that this is a massive problem in this game.
3. They need us to spend dollars
The first thing that pops out after the tutorial is to spend money. That is not a good habit of a great game. Most of the users have blamed this in the play store review section. And also the customer service is not good. You have to spend too much money to get advanced in this game.
4. Great tutorial
Startup players do not have to worry. A step by step guide is provided by the game developers. It is easy to understand. Even a child can understand this tutorial. This is one of the great features of this game. The complexity of this game has reduced to some extent by this tutorial.
5. Be patience
We can't tell this is a good or bad thing. You have to wait for sometime when you do a upgrade to your buildings or troops. The upgrade time increases with the level of building or troops. The game-play time has limited by this. But rich people can spend money to speed up this process.
Conclusion
If you read the whole article, you should come to know that Blaze of Battle is a great android game. This is not a copy of Clash of Clan game. The developers have taken players to a new level. So without any doubt, you can experience this game. Make your own kingdom, army, and dragon. From here, you can visit the Play Store download page.
Finally, we have to say that the Play Store is updating daily. But all of these games are not worthy. We try to give reviews about the best games in Play Store.