What is Archero?
Archero is a simple arcade game developed by Habby. The name implies that this is an archery game. You have to defeat the enemies on different levels. You don't need to have a high-end device to play this game. The developers have made this game very simple and attractively to attract millions of players. There are lots of levels to choose from with their own difficulty level. The most attractive thing is you have to use only one finger in this game. You should be aware of Archero cheats, tips, and guide to success in this game.
Google play rating – 4.5/5.0
Contains ads
Nearly 100MB app size
10M+ downloads
Single play game
Supports android and ios
How to play?
In this game, you have to do a very simple thing. Move the character here and there. When you stop moving, the character starts to fire the enemies. At the same time, you should prevent the character from hitting the enemies' attacks. So, you must observe enemies' movements and there firing rate to win this game. The most important thing is when you fail, you have to start from the beginning. But you have a chance to continue by spending gems or watching a short video.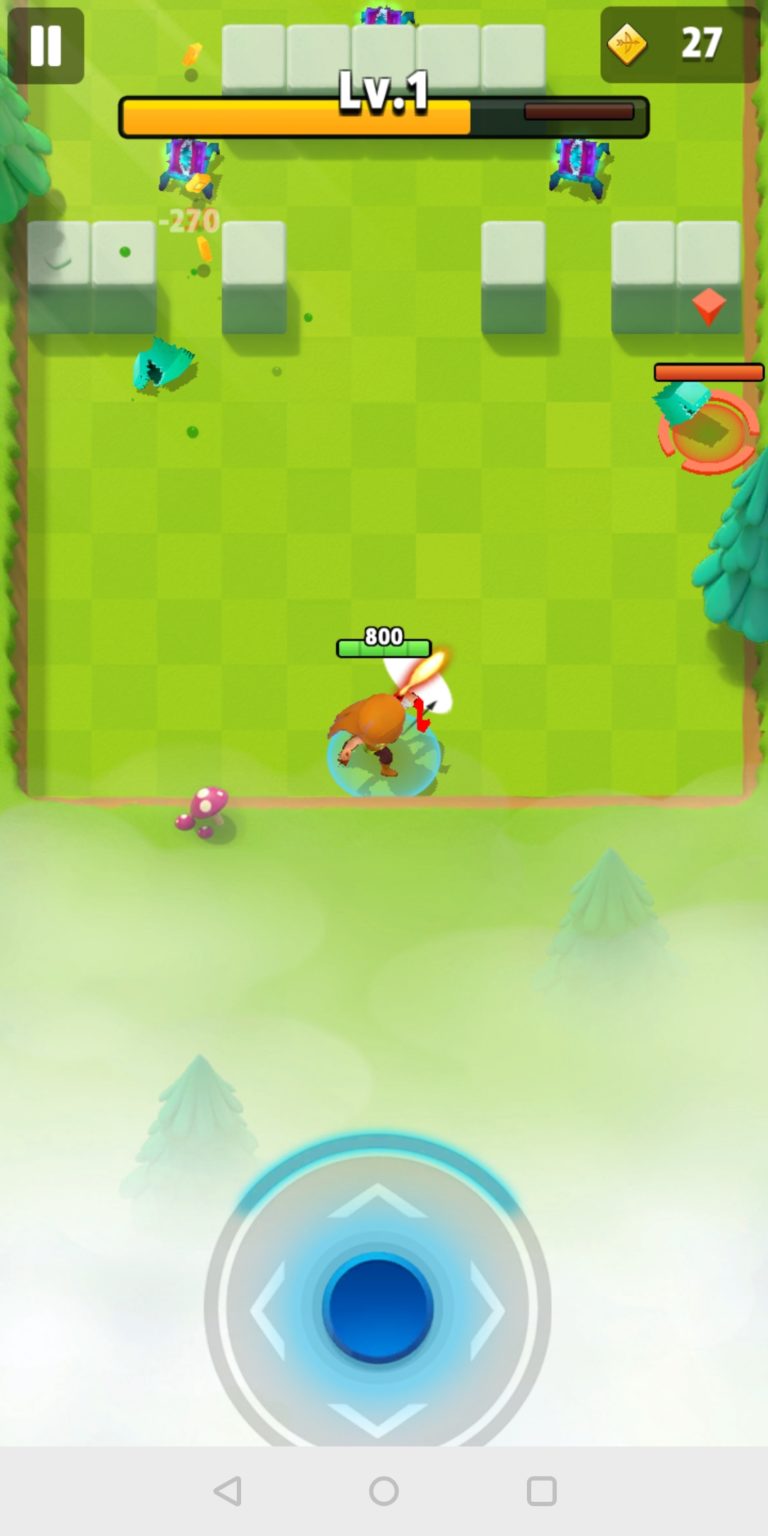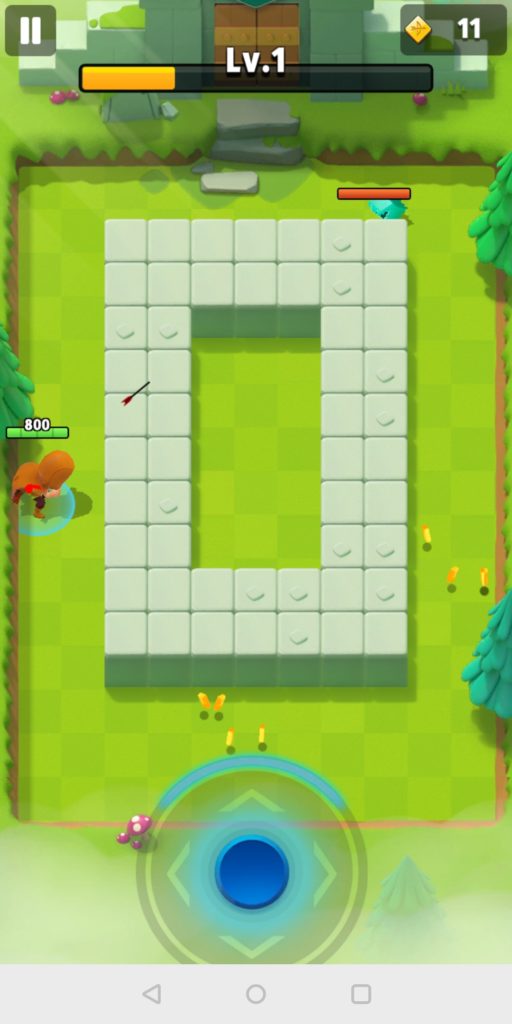 Chapters
There are 13 different chapters in Archero game. The difficulty level increases with the completion of each chapter. Each chapter has a chapter length. It means how many levels must complete to finish the chapter.
Verdant Prairie
Storm Desert
Abandoned Dungeon
Crystal Mines
Lost Castle
Cave of Bones
Barrens of Shadow
Silent Expanse
Frozen Pinnacle
Land of Doom
The Capital
Dungeon of Traps
Lava Land
Archero best weapons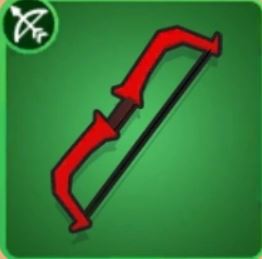 Brave Bow
The Brave Bow is the game's starting weapon. A well balanced weapon. Attack speed is good. Very useful in the beginning of the game. Average attack power.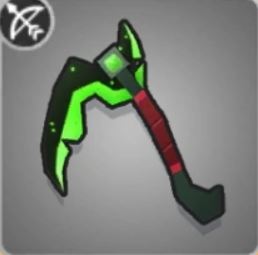 Death Scythe
This is a heavyweight gun with low attack speed. But this weapon creates a great power. Normally scythe is used to harvest crops. So that death scythe is used to harvest souls.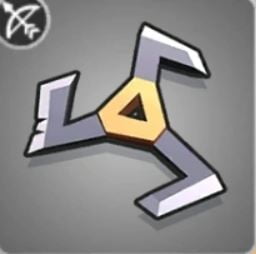 Tornado
Special thing is this weapon returns to the owner after throwing. So it does an additional damage when returning. Good attack power.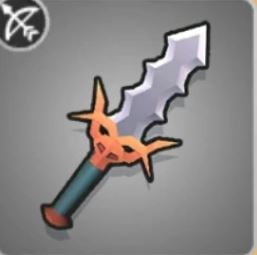 Saw Blade
This is one of the most effective weapon in Archero game. This has a low attack rate but high speed. So that it can harm the enemies very well. This can be considered as the Archero best weapon.
Archero cheats, tricks & guide
Using essential tips and tricks is very important in this game. You can't continue from the failing stage. That is one of the unique challenges in Archero game. But there is an another important fact. You won't face the same layout and the same enemies in the same chapter when you repeat that chapter. Really! That's the most embarrassing situation in this game. Let's move on to the cheats, tricks, and guide.
Choose the right finger to response quickly.
You have 10 fingers to choose from. But every finger won't be suitable for this game. Your finger must able to respond fast to the enemies' actions. The character starts to fire when you stop moving it. So that you have to use your mind of incoming projectiles and nearby enemies. Some enemies don't move, and others are moving towards you. Most probably, the non-moving enemies attack you by fire. So that proceed to a safe corner of the map first. When moving enemies coming towards you, move to another corner. At the same time, you must save your health in the first stages to go further in Archero game.
Use collected coins sensibly
You will receive coins every time you defeat an enemy. You can you those coins to purchase Talent and to upgrade them. Those purchased talents are permanent. When you upgrade any Talent, it costs more than previous. So here you have to use your mind to whether you should upgrade them or save for another upgrade.
Also, you can use coins to upgrade equipment. That equipment can be found in a chest or dropped by enemies.
Use gems at right time
Gems are more worthy than coins. Also, you can't get lots of gems like coins. So that you must use gems frugally. Gems can be used to survive, purchase chest, and purchase energy. You can only revive once in one gameplay. That means if you die at the beginning of the game, you should not use gems to revive. And also you can buy energy by watching a video other than spending gems. Those are the tactics you must use when you are dealing with gems.
Choose right weapon
There are no plenty of weapons in this game. Among those few weapons, you can choose the best fit for you. Tornado and saw blade are very effective weapons in this Archero game. But it would help if you had a luck to use those two weapons. Otherwise, Brave Bow is a perfect weapon in the first chapters.plenty
Observe the enemies frist
There are several types of enemies. Some are moving, but some are not. Study those enemies well. Moving enemies are more dangerous. First, go to a corner of the map where there are no enemies. From there, you can start shooting. Then again, move to another side. Pay attention to the timing and firing rate of the enemies. It would help if you avoided from fires of the enemies and also from touching those enemies.
Get energy without spending gems
This Archero cheat is very tricky. The game has restricted your game playtime. You have to spend gems to buy energy. But that amount of gems can't be acquired quickly. The easy cheat for this problem is changing the device's time by settings. But you can't connect to the internet while playing because the game connects to the game server while you are online. The coins, gems, and equipment you earn while you are offline are still available when you connect to the internet again. But we don't know will the developer take action against this in the future.