Thousands of apps have been created so far. Among them, apps that are unique to the characters we play in life have also been created. A mother is also a character that many women play in their lives.
Apps that were unique to moms are now being developed. They are called social apps for moms.
You can communicate with moms who live elsewhere in the world just like you. Also, problems that are difficult to talk about in public can be resolved by talking to mothers like you. These are just some of the features that these apps have to offer. Let's see if we can find the best apps available right now.
Also keep in mind that we're not promoting any app. So it's completely your desire to choose a suitable app. Let's find out best social apps for moms.
Quick Jump
This quick jump section is designed for your convenience. Use this section to find the best app in no time.
1. SHEROES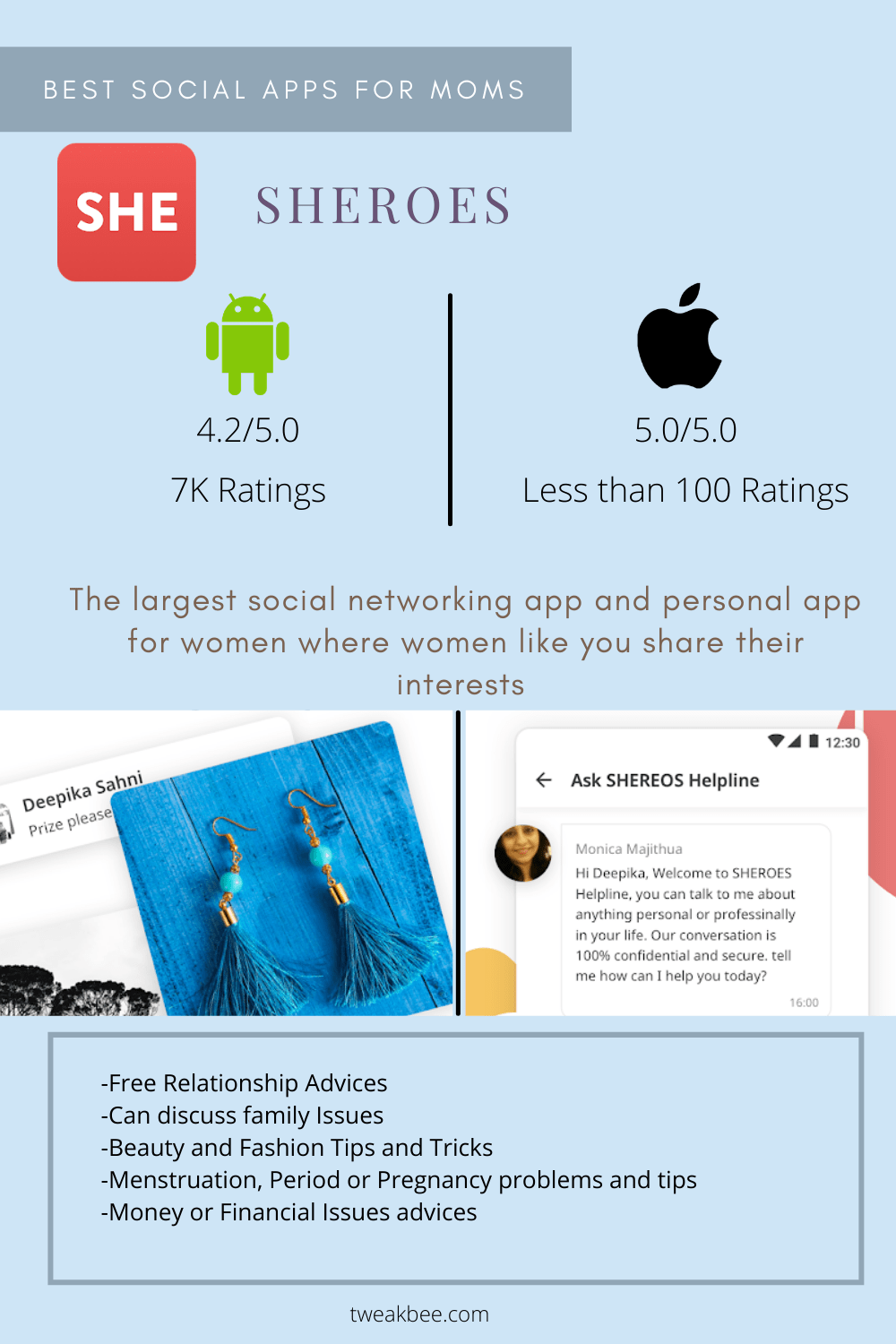 Official Site
2. Band of Mothers – Social Network for Moms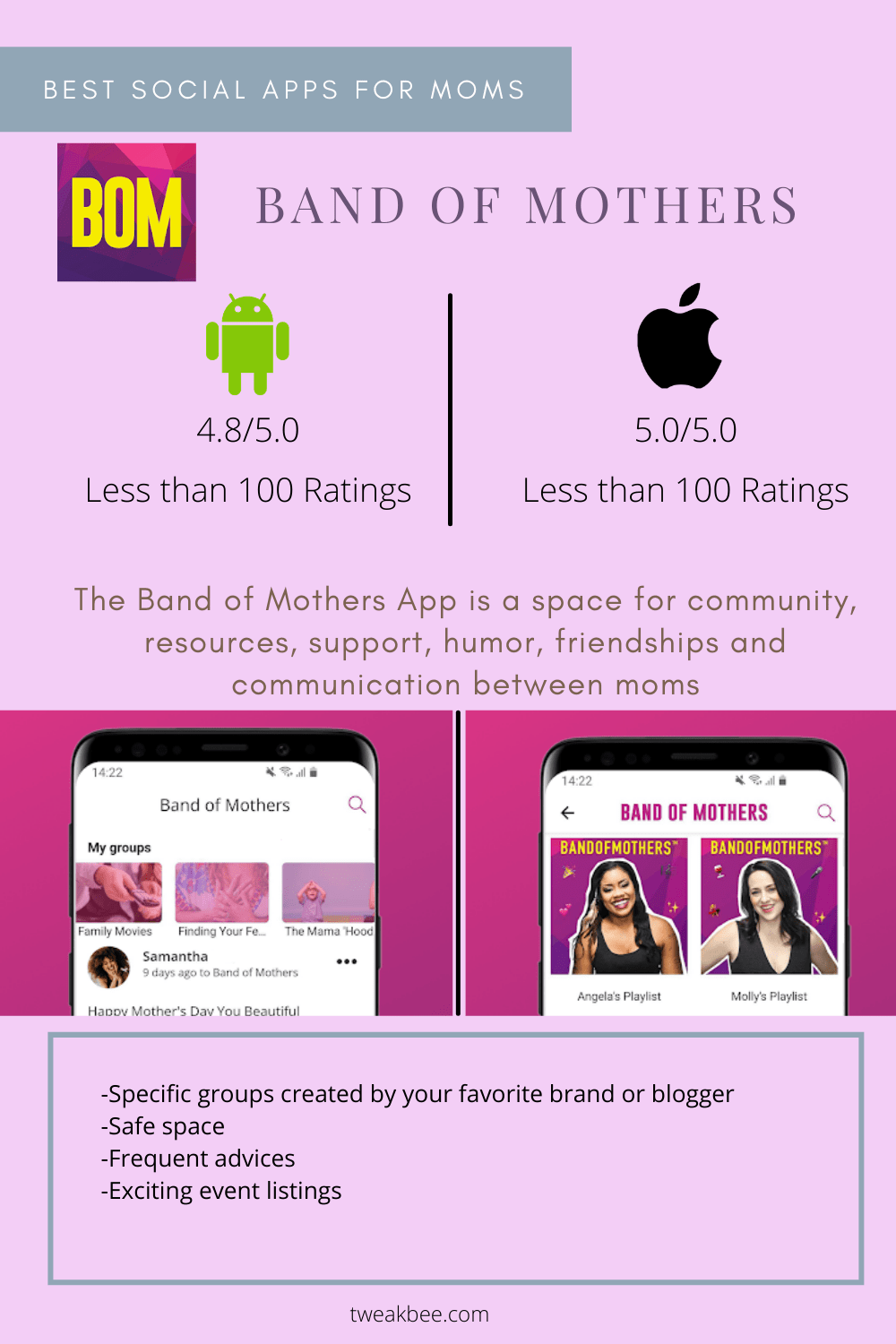 Official Site
3. TalkBox.Mom – Companion App for Moms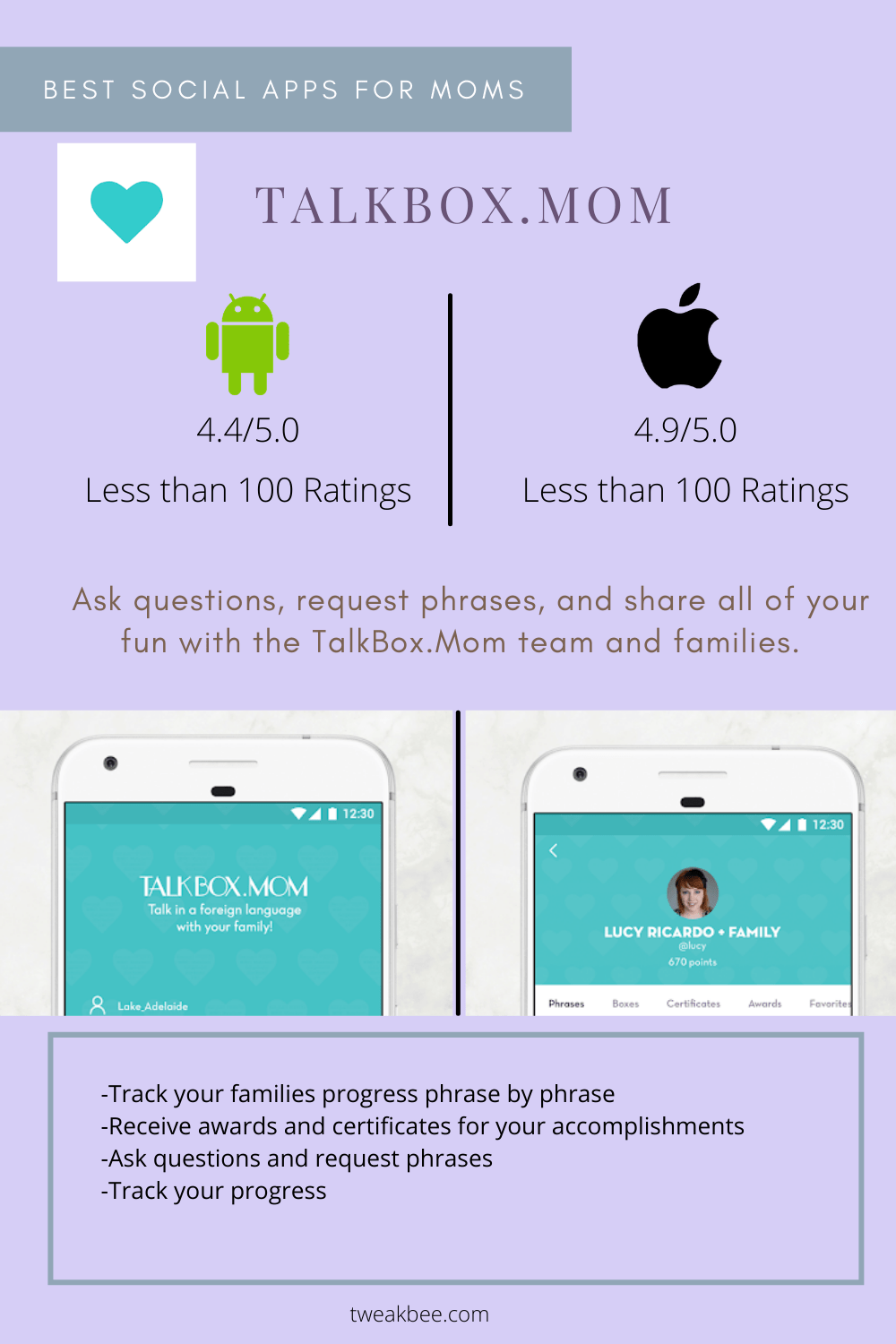 Official Site
4. Messages from Mom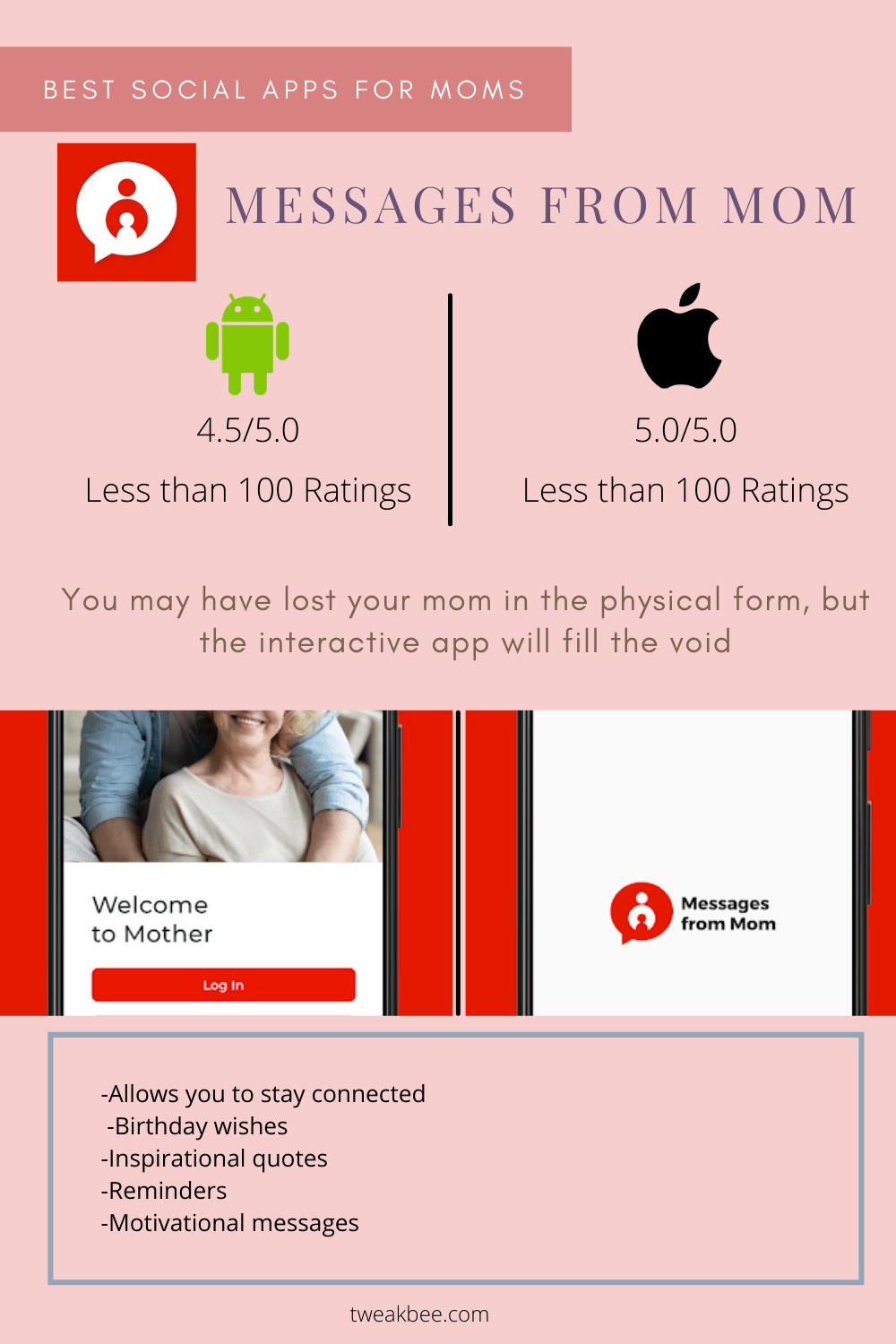 5. SocialMama – Meet Mom Friends & Find Experts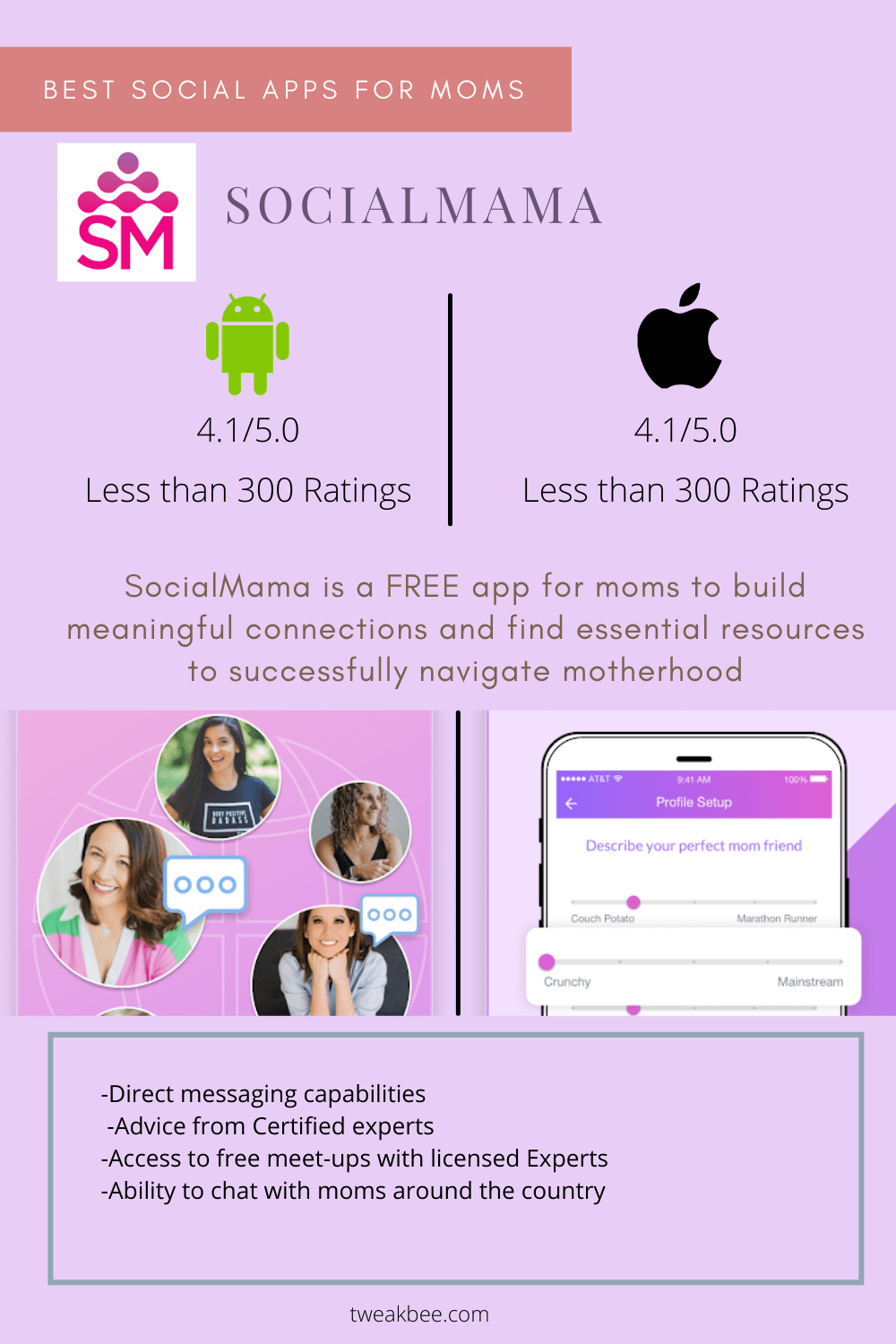 Official Site
6. Peanut – Meet other Women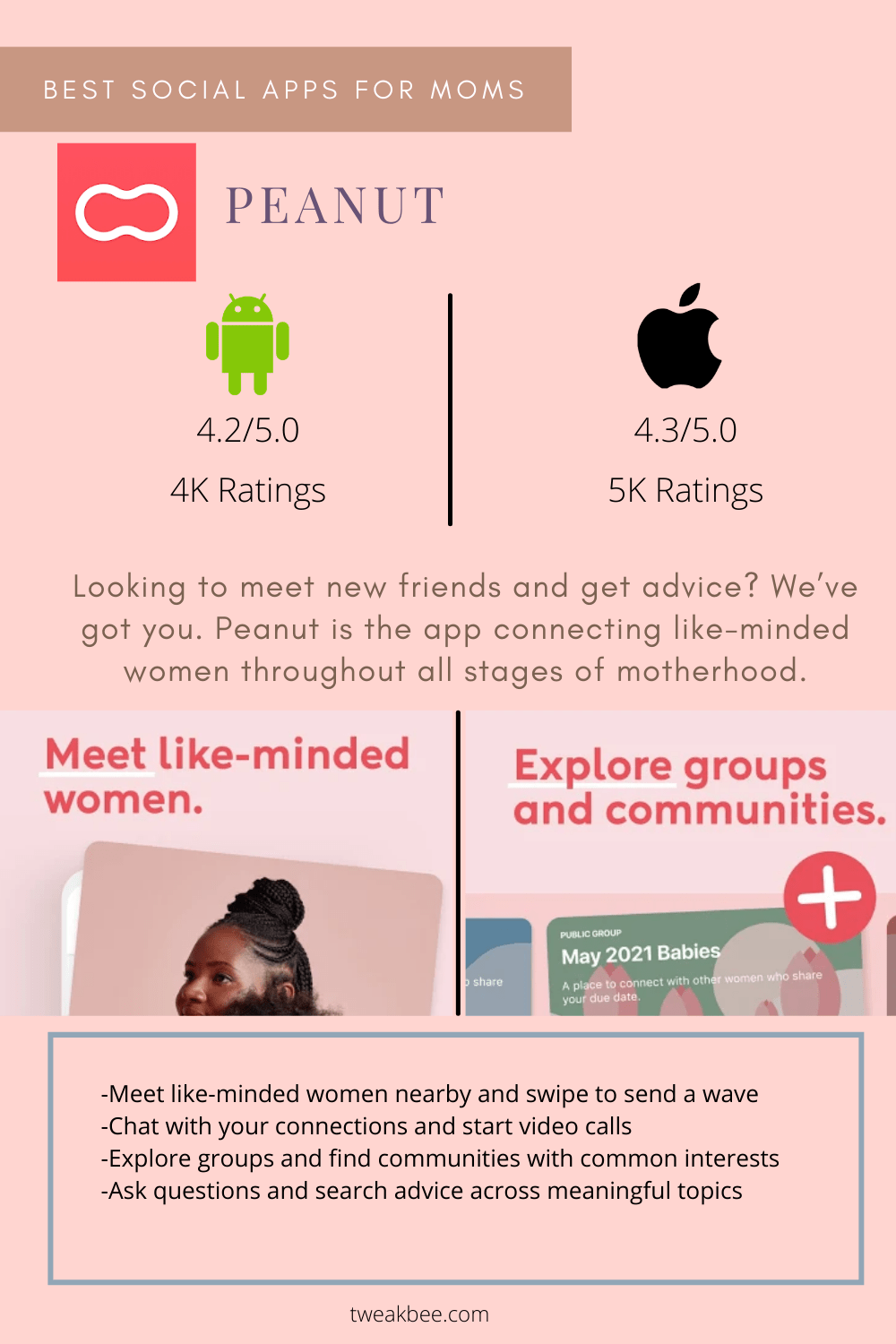 Official Site
7. Social Mom – Parenting App for Moms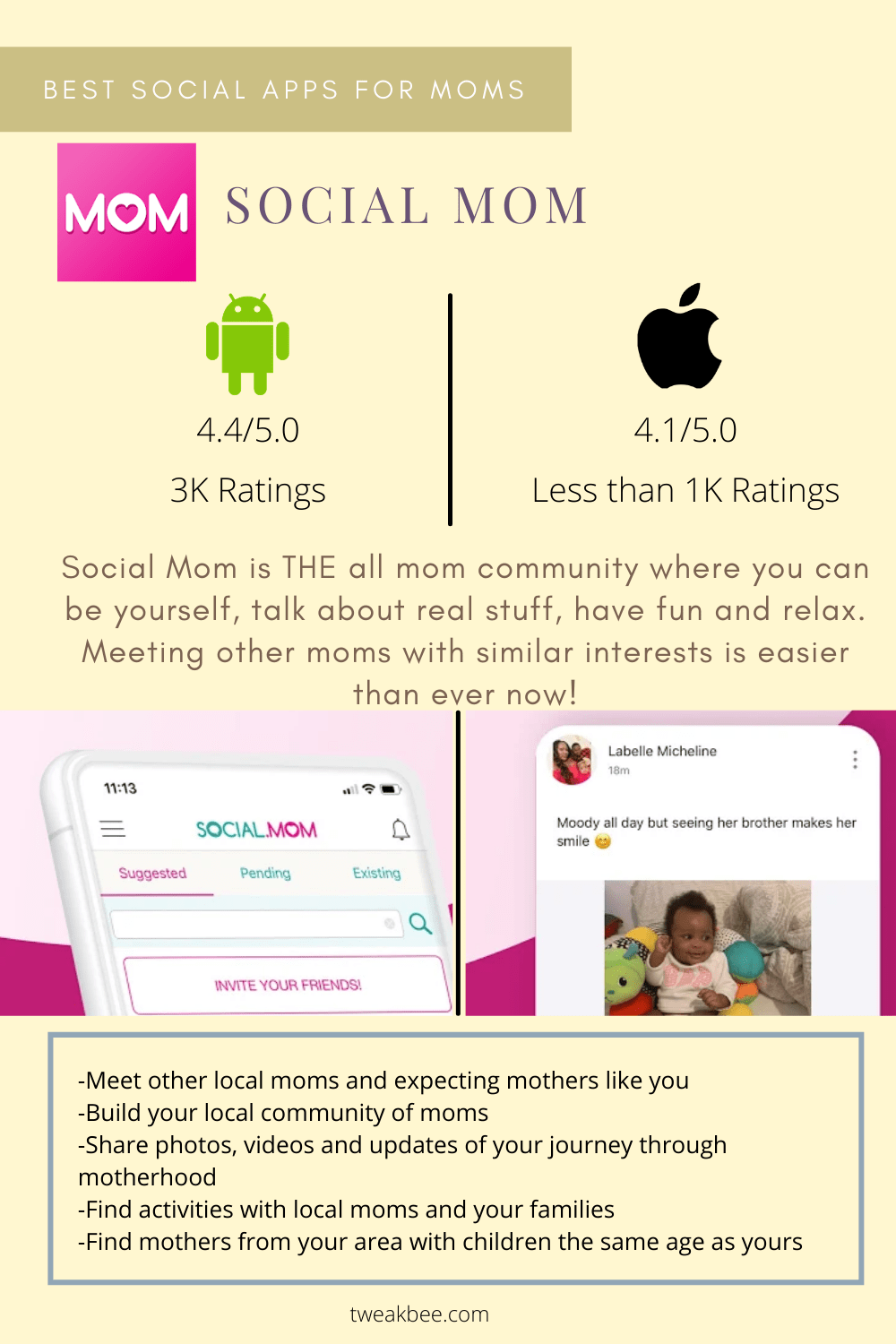 Official Site
Conclusion
There are a large number of social and parenting apps for mom currently in use, but not all of them are at the best level. After an in-depth research we selected these 7 apps
All these apps have both good and bad qualities. It is your responsibility to select the app you want. If you know of any other app that should be included here let us know.
Also read our previous article on Must Have Apps During Pregnancy