There are several must have apps during pregnancy. Pregnancy is the greatest thing a woman can have. So from the moment you know you are pregnant, everything in your daily life changes.
These mobile baby tracker apps are super helpful to monitor your baby's growth and plan your work. Maybe you forget to pay attention to the baby in your womb with your busy lifestyle. There may be no one to remind you of the vitamins you need to take often. Those are just a few examples. These apps have the answers to all of them.
But keep in mind, these apps can never be a substitute for medical treatment. So you should never use these apps to answer your medical questions instead of seeing your doctor.
Also keep in mind that we're not promoting any app. So it's completely your desire to choose a suitable app. Let's find out must have apps during pregnancy.
Quick Jump
This quick jump section is designed for your convenience. Use this section to find the best app in no time.
1. Ovia Pregnancy Tracker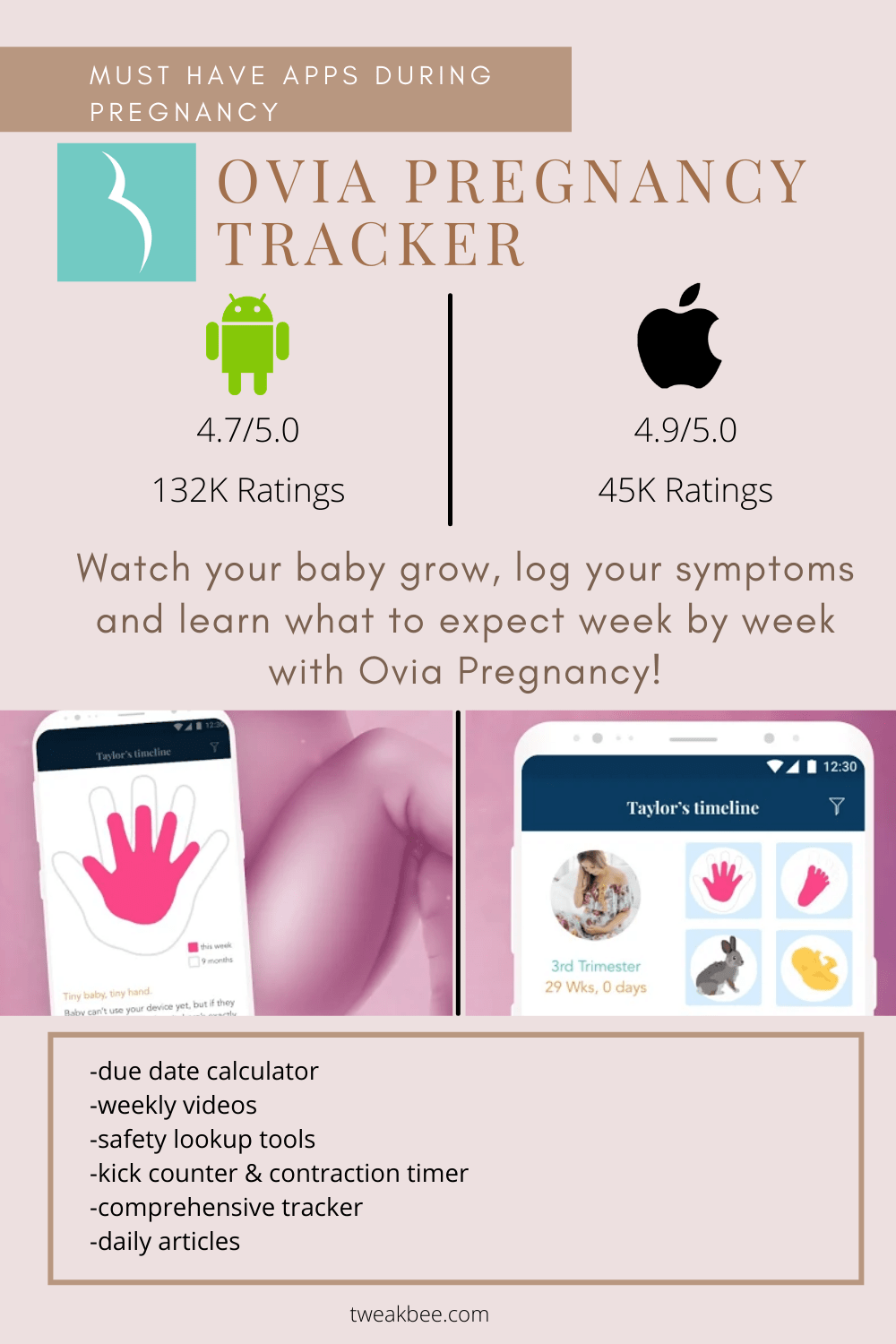 Official Site
2. Sprout Pregnancy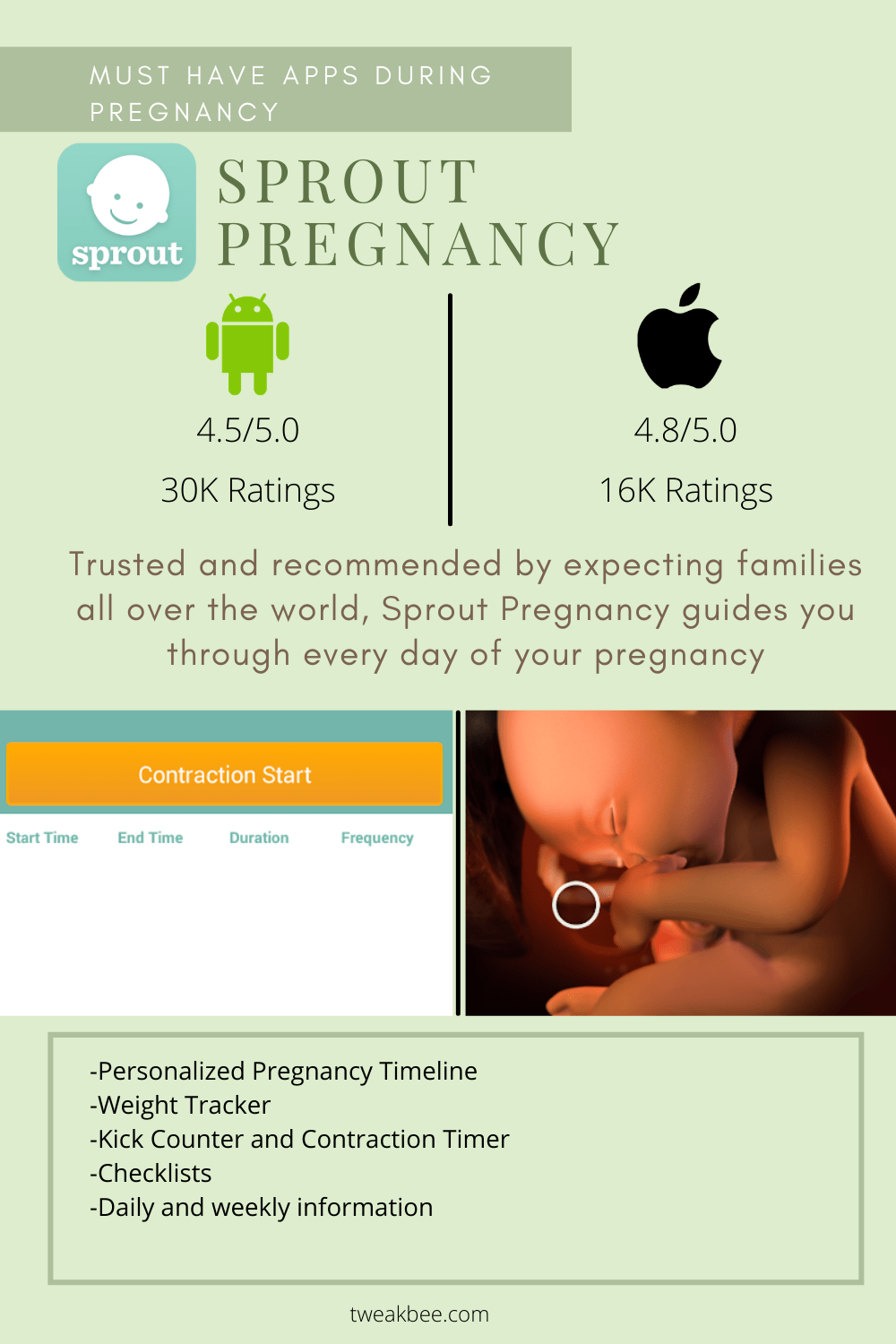 3. GLOW: Pregnancy & Baby Tracker + Baby Registry App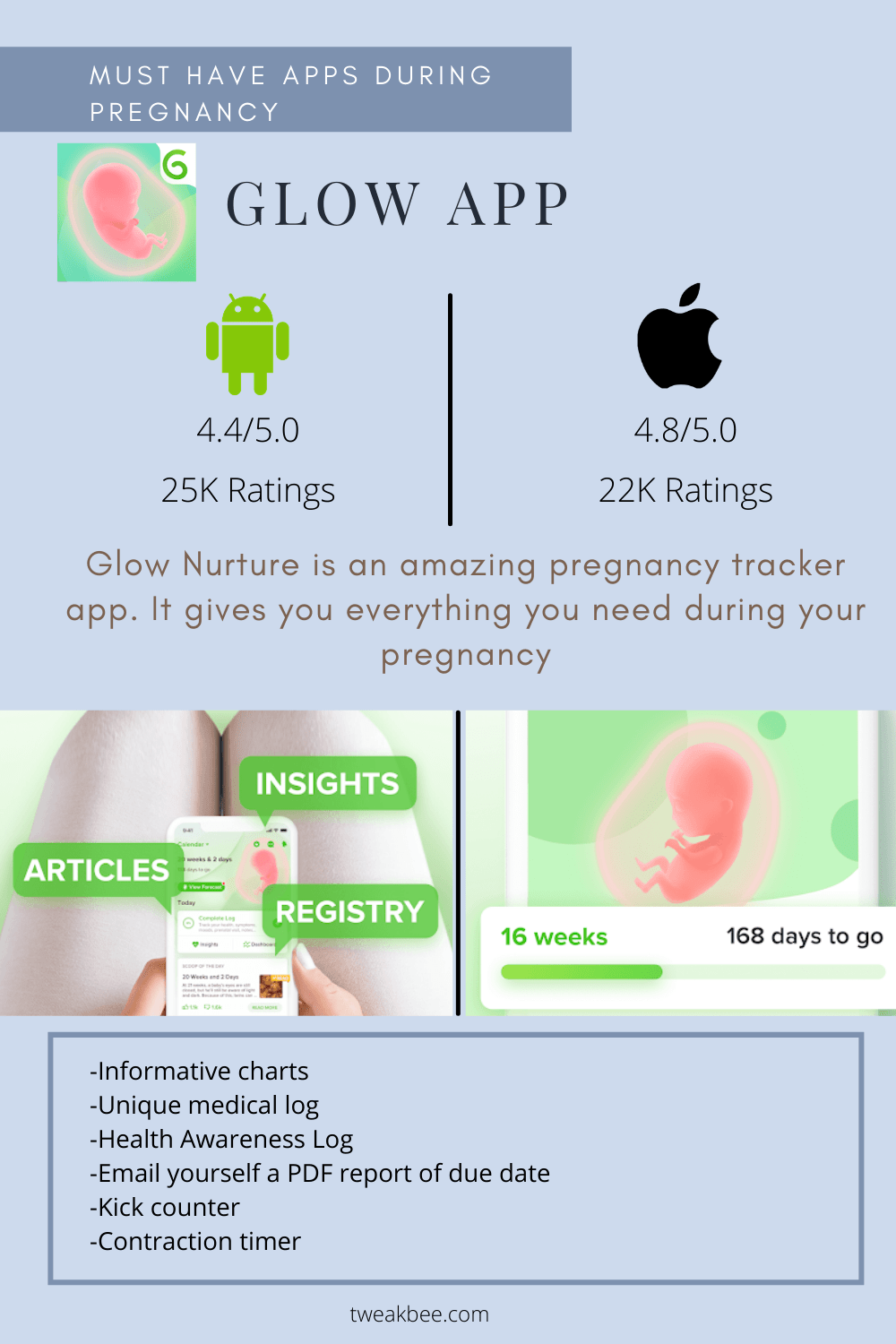 4. What to Expect(WTE) Pregnancy Tracker & Baby App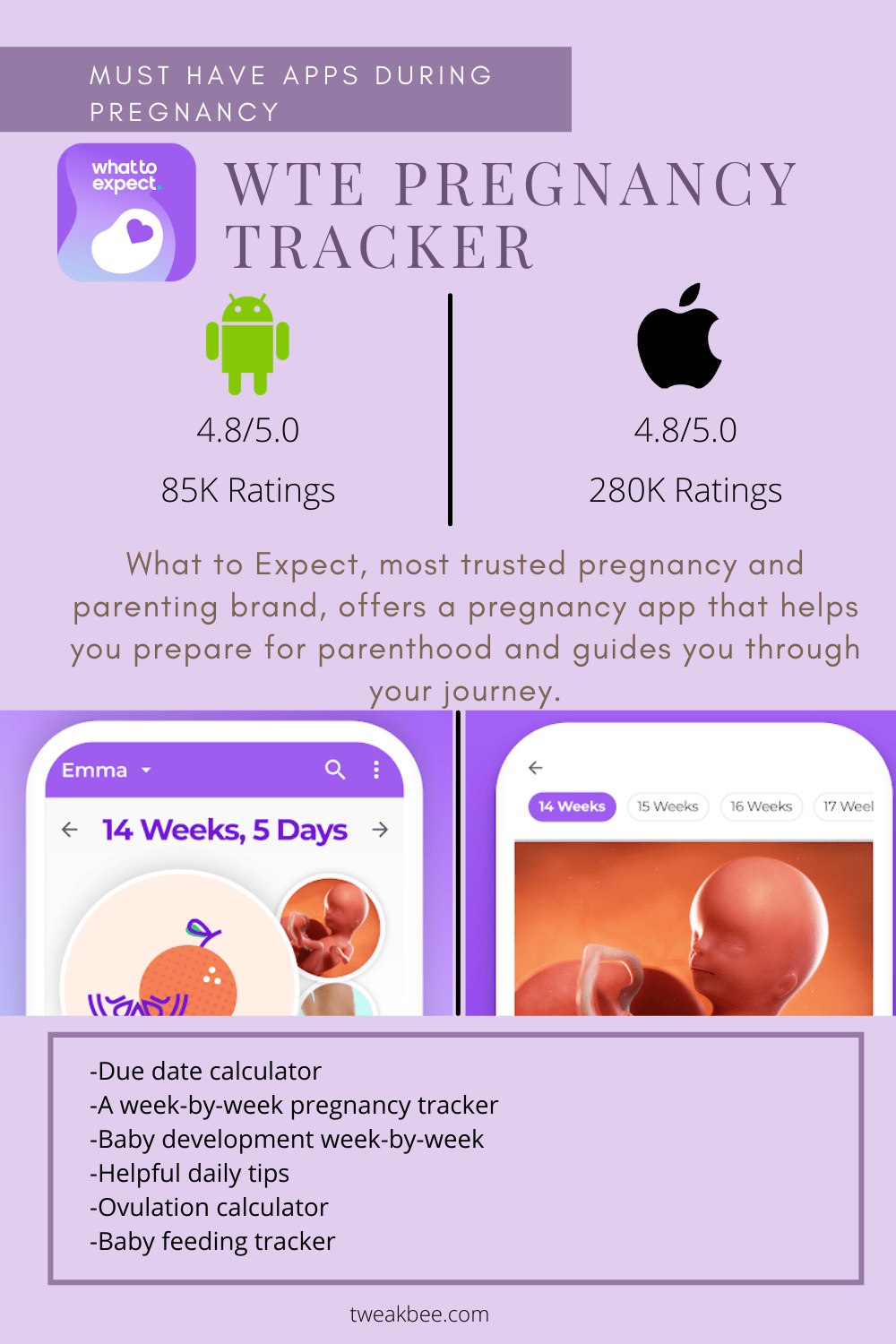 Official Site
5. Preglife : Pregnancy & Baby Tracker Free: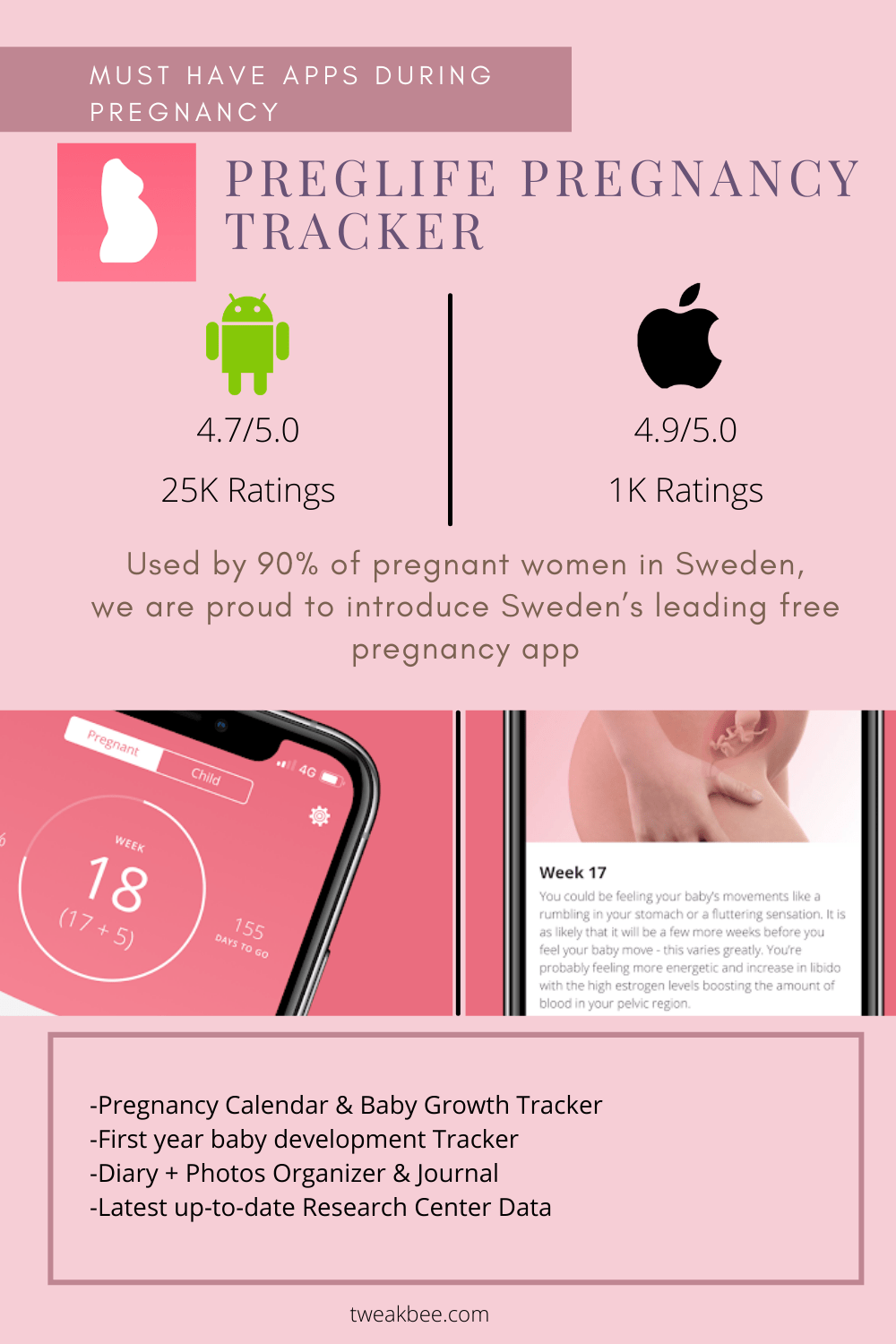 6. HiMommy – Pregnancy Tracker App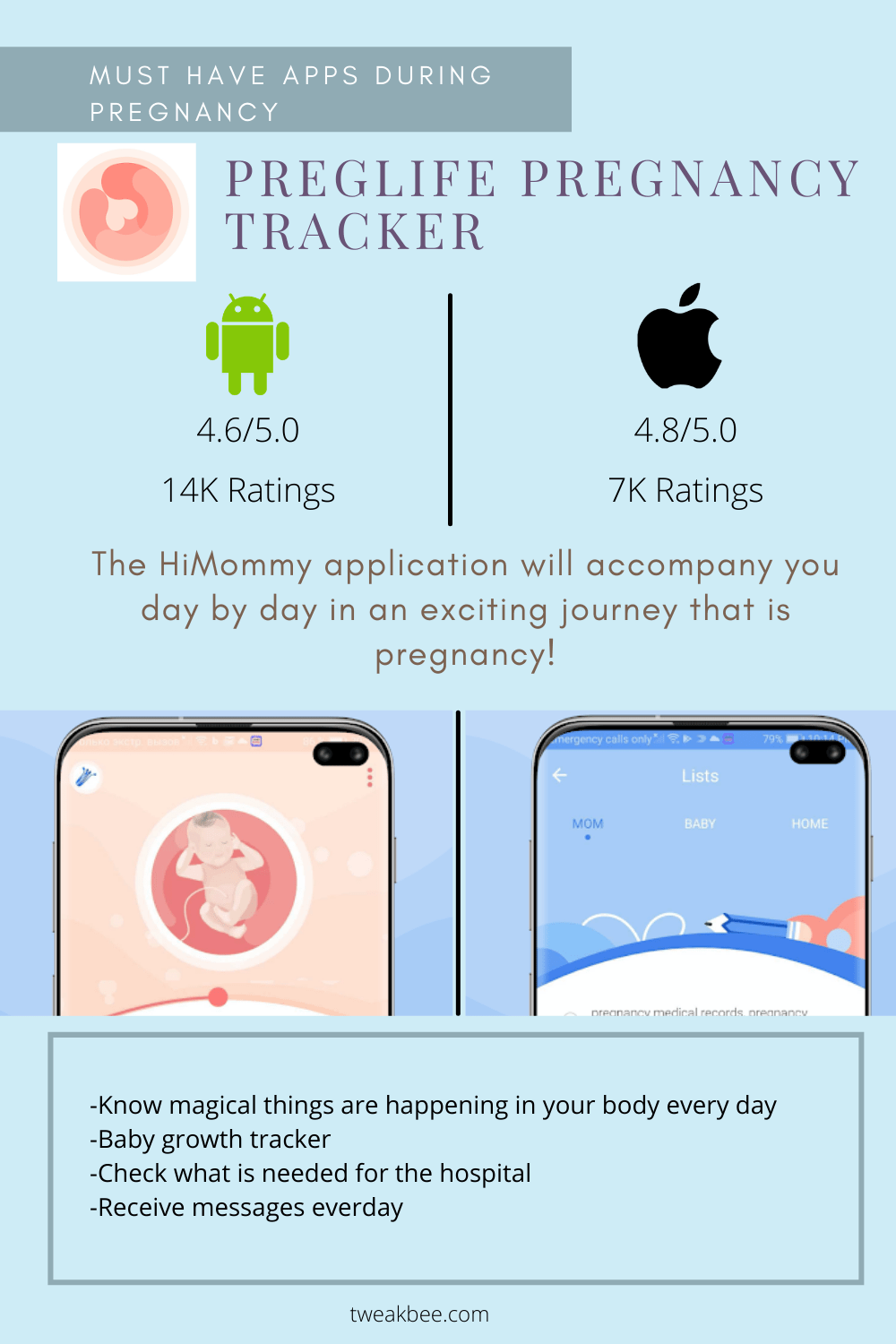 7. Pregnancy Tracker – BabyCenter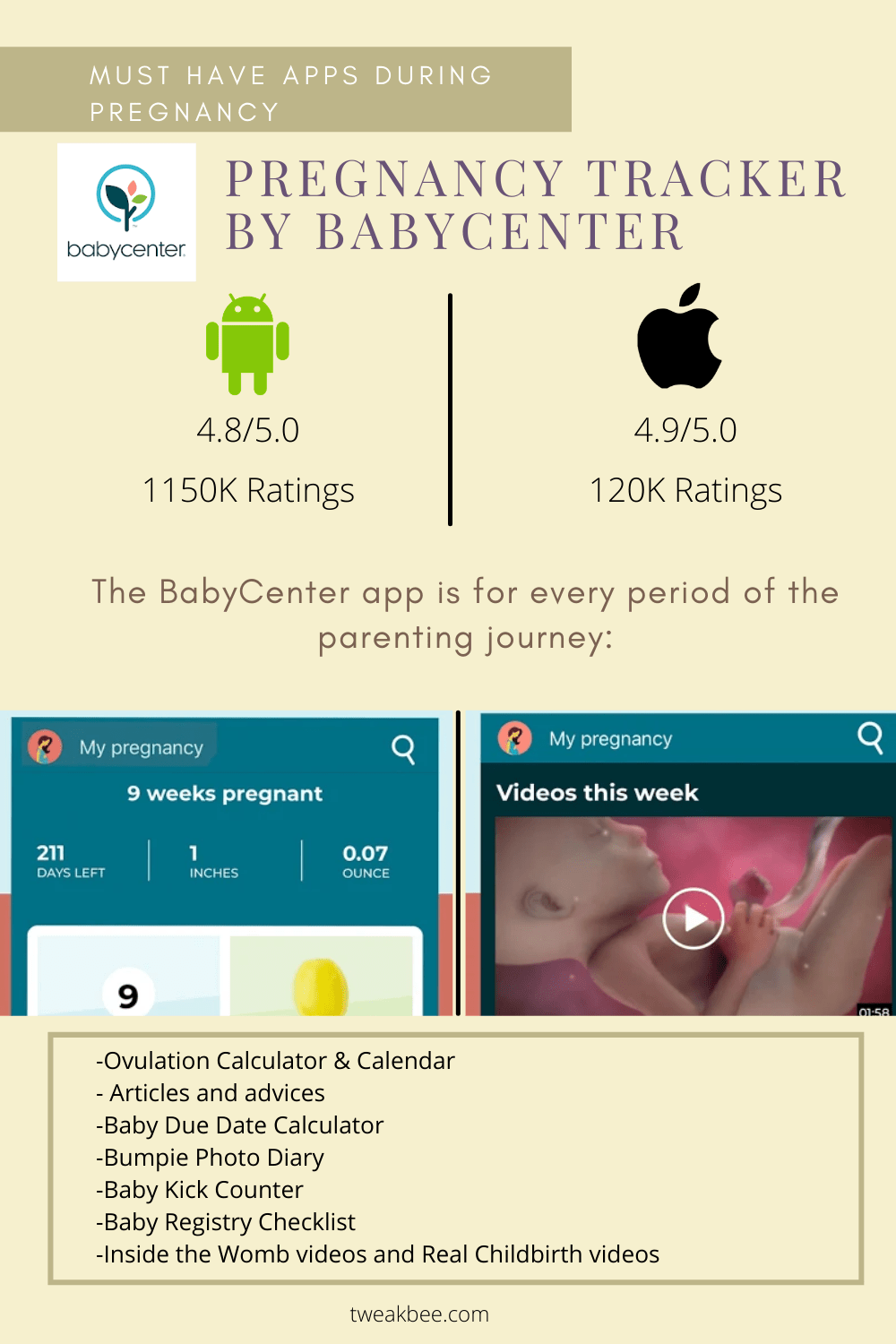 Official Site
8. Pregnancy Week By Week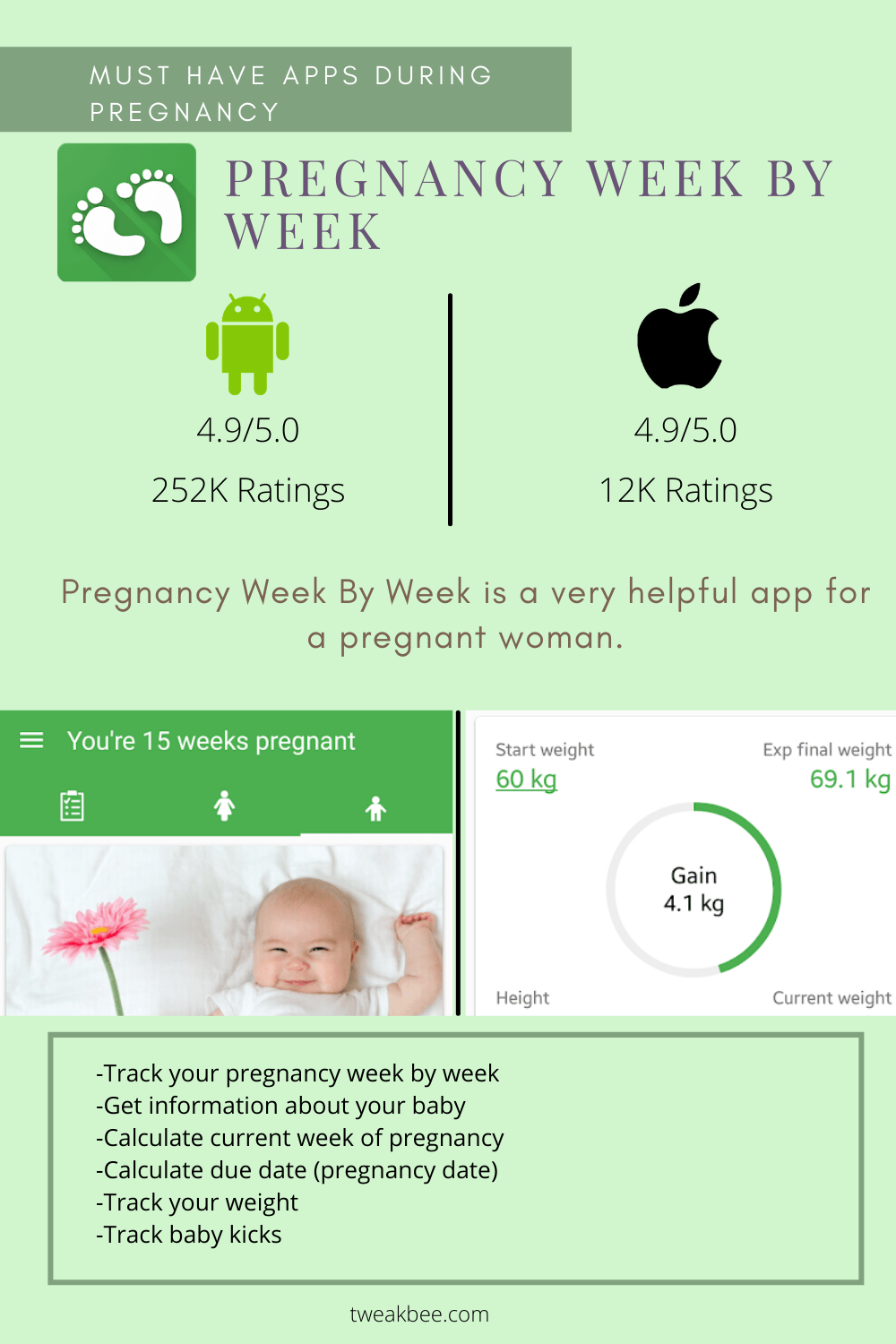 9. Pregnancy +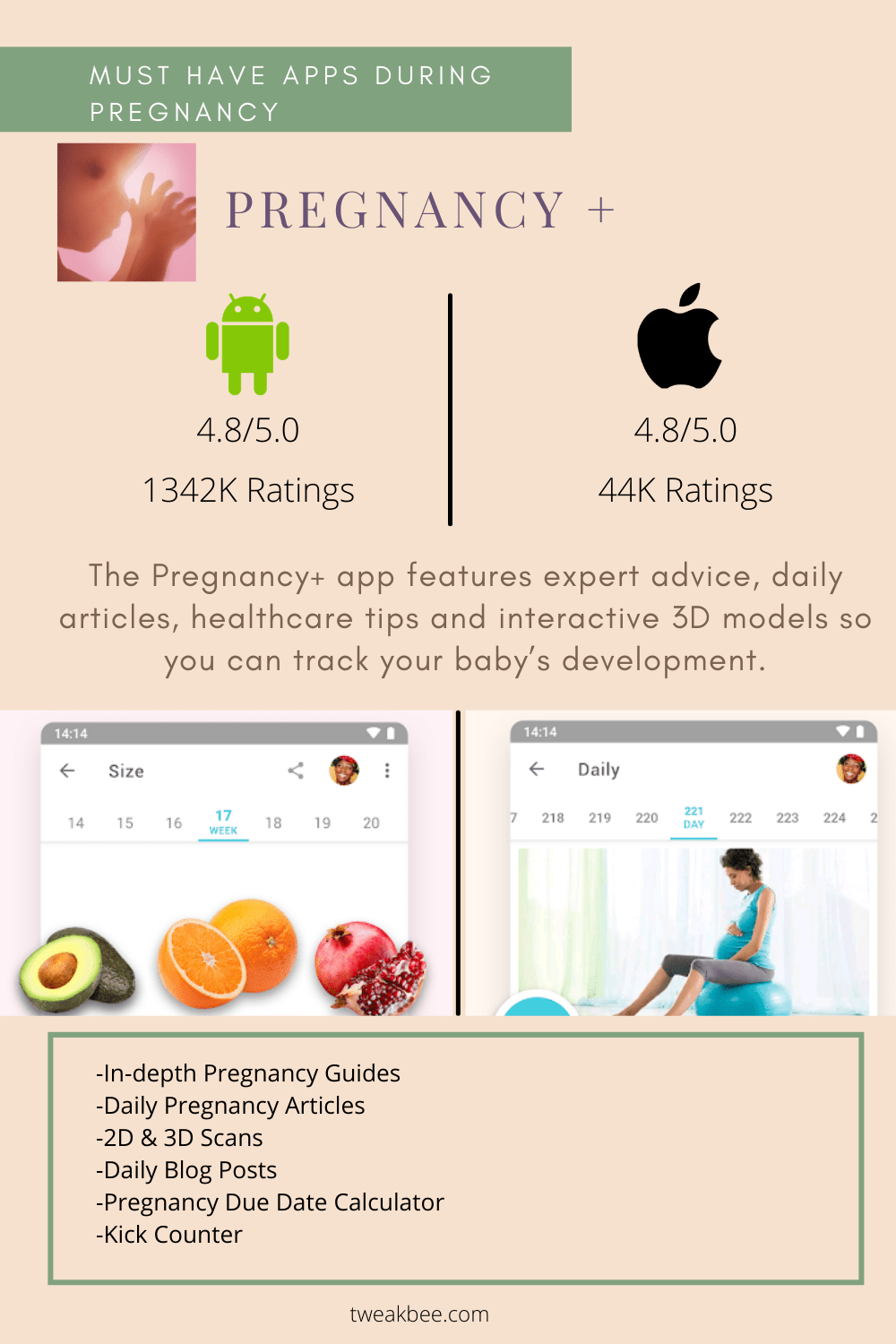 10.
280days: Pregnancy Diary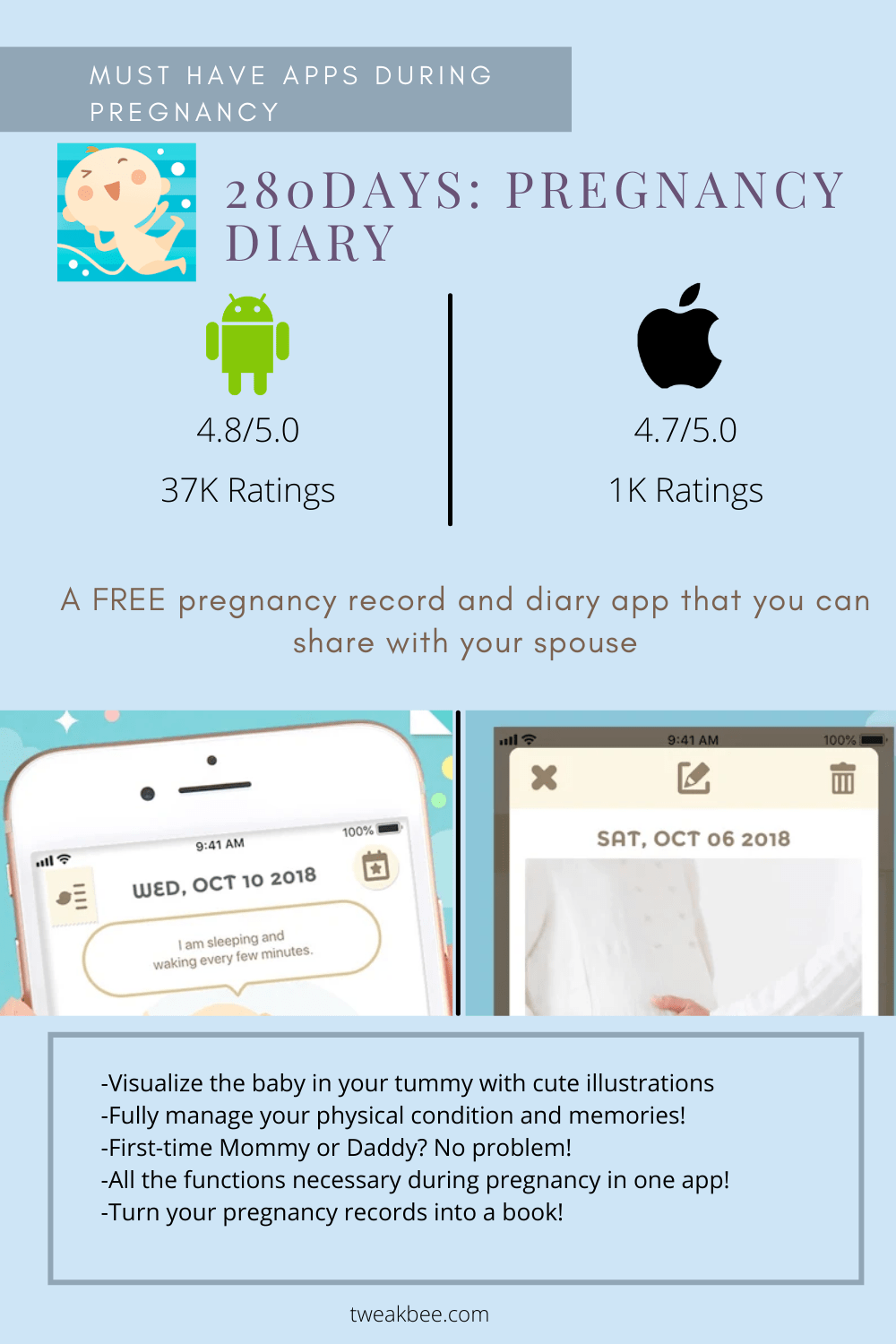 Conclusion
There are a large number of pregnancy tracker apps currently in use, but not all of them are at the best level. After an in-depth research we selected these 10 apps
All these apps have both good and bad qualities. It is your responsibility to select the app you want. If you know of any other app that should be included here let us know.
Also read our previous article on Best Weight Lose Apps.